About Us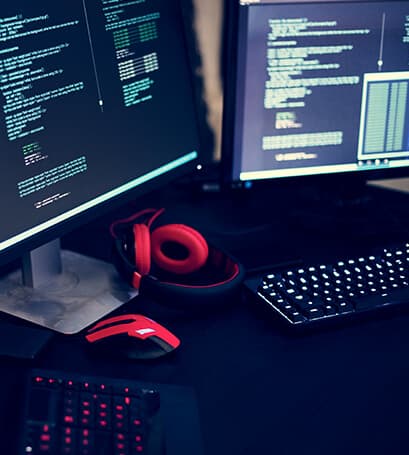 Your Source for Great Content
At Little Big Byte we strive to produce the best content possible.
Our passion for tech and food helps drive us to develop great content that our viewers enjoy.
Our goal this year is to continue the trend with great new recipes, projects, videos and much more.
We also plan to release some of the plugins that have helped us develop our business in this very competitive market.
4
Websites under our portfolio
700k+
Total Social Followers
Portfolio
Pi My Life Up
Pi My Life Up is our leading tech website that receives over 400 thousand page views a month.
The website mainly focuses on projects, reviews, and guides for the Raspberry Pi. Lately, we have started to make tutorials for the Arduino as well.
If you want to see what it is all about then be sure to check it out.
Pi My Life Up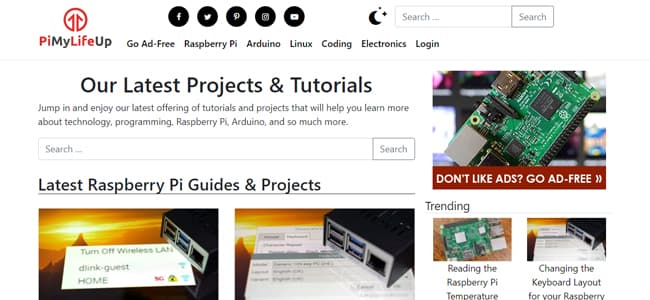 Slow Cooking Perfected
Slow Cooking Perfected is our leading food website and receives over 100 thousand page views a month.
Our primary focus is just to produce amazing recipes for our viewers.
We also have a large Facebook community with over 300 thousand people in our group.
If you love slow cooked food, then you need to check this website out.
Slow Cooking Perfected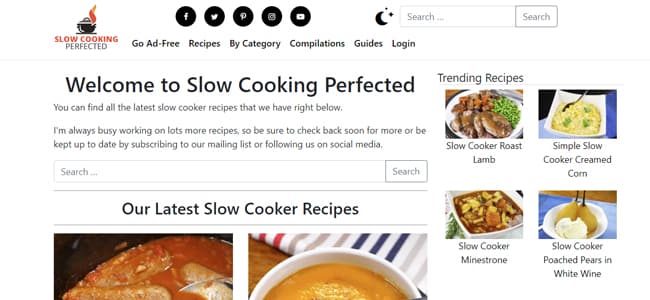 Cooking Perfected
Cooking Perfected holds an extensive range of recipes that includes a ton of easy recipes, gluten-free recipes and so much more.
Our viewer base for Cooking Perfected isn't as large as our other websites but is still very important to us.
We look forward to continuing growing the website with tons of new recipes planned in the near future.
Cooking Perfected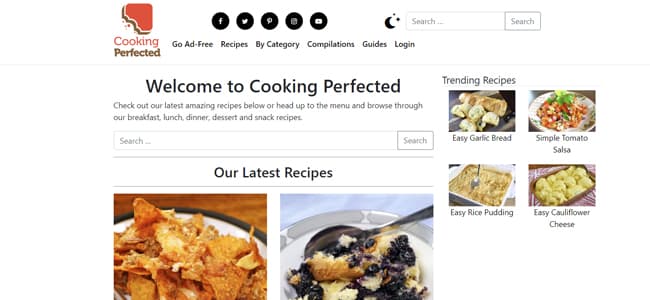 Our Hobart Office
Our business, Little Big Byte in located in the outskirts of the coastal town of Hobart. Located in Australia, Hobart has one of the lushest environments with fantastic beaches, bushland, mountains and more.
The rural location helps keep us motivated to continue to develop fantastic content for our portfolio of websites.
If you're visiting or you live in Australia, we recommend that you come to check out Tasmania. You won't be disappointed, it's amazing.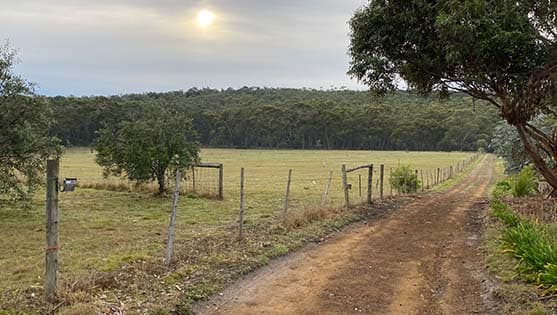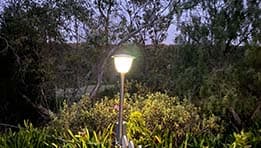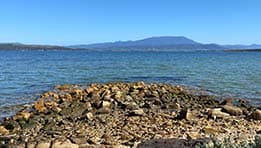 Our Team
Contact Us
If you have any questions, get in contact.